Welcome to
Landau's Health Tree
Landau's Health Tree is a division of Landau's Boro Park Health Food Center located in the heart of Boro Park, Brooklyn. We have been serving our customers for the past 40 years. We were the 'first' in Boro Park, and we know what our customer's needs are, for "we care about your health."
Kosher Vitamins and Supplements Health Food Store in Boro Park
Landau's Health Tree carries certified Kosher name brand vitamins, supplements, and health foods at discounted prices. Customer service is our number one priority, and we try to stock 'hard-to-find items.'
Visit our newly renovated store. We promise you a shopping experience you will never forget. Browse our aisles, and fully stocked shelves, where you will find one of the largest selections of supplements, organic foods, spelt products, healthy snacks, sugar, and salt-free products, personal care products, and much more.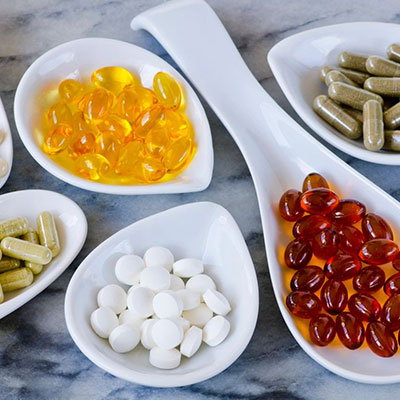 **Free delivery available with minimum purchase.
Need more information about our products?